Projects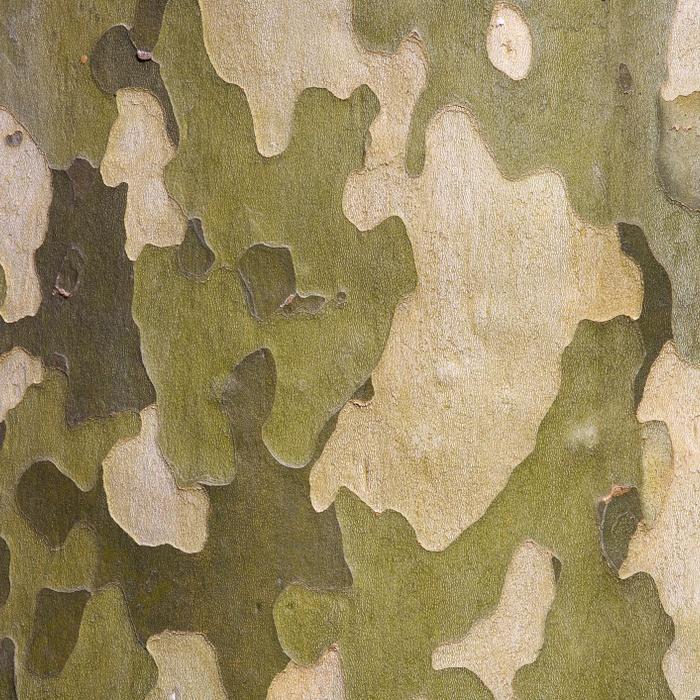 Innovative technologies and renewed policies for achieving a Greener Defence
The project addresses the key aspects related to shaping a more sustainable and greener Defence, aiming at raising the debate among experts and general audience on the Defence-related environmental issues, at finding innovative energy solutions for the military as well as at discussing a possible cooperation between NATO and the European Union in the field of Green Defence.
10.27.2021–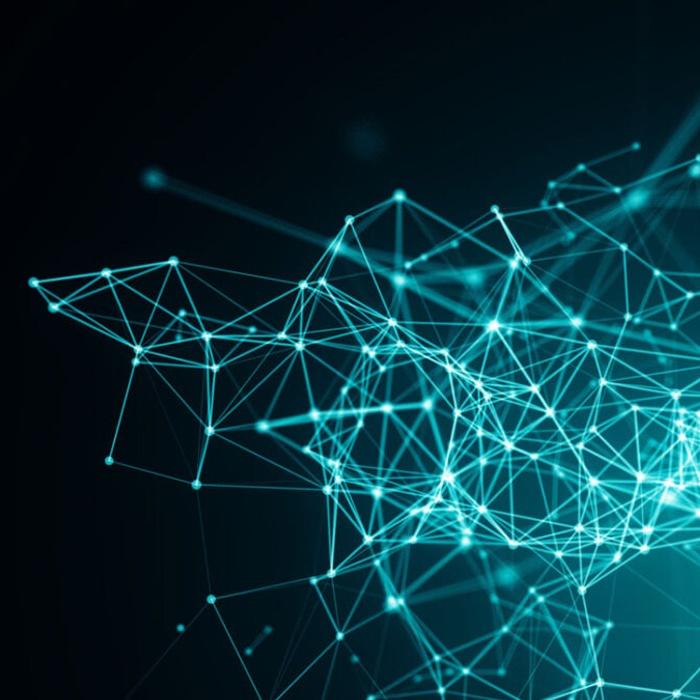 Multi-domain Operations challenges and capacity implications for the Italian Army
The project aims to support the Italian Army in its process of reflection on the main technological challenges of the future, developing also the modernization process of its capabilities, in the context of the development of the doctrine of Multi-Domain Operations at NATO level.
07.09.2021–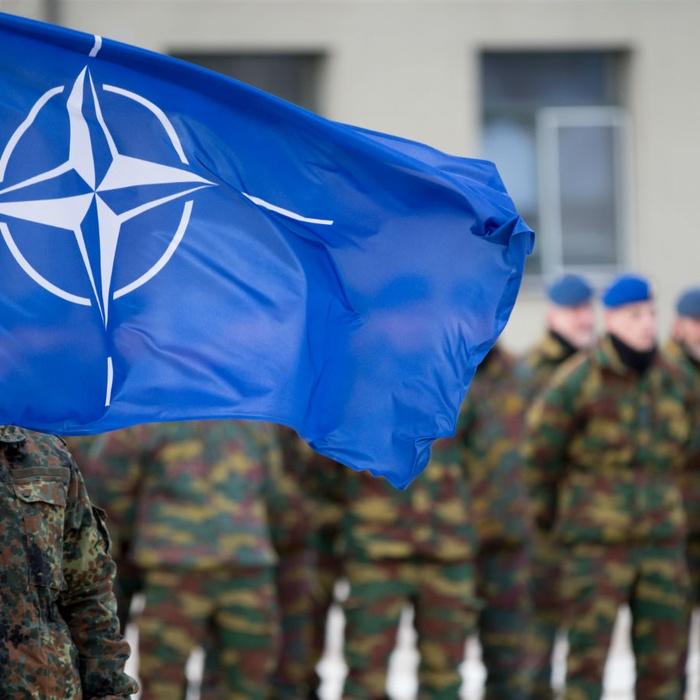 An Alliance for the 21st century: the insight of the youth
The project aimed at involving students and discussing with the young generation the role and possible future priorities of NATO through the organization of two events and the contest "ImmagiNATO", that pushed students to discover more about NATO and challenge themselves on imagining the possible future outlook of the Alliance.
09.01.2020–12.31.2020